Our competent team consists of experts with more than 30 years of experience in the bioenergy sector. Get in touch with us to know more about our technology and services.
Christoph Eusterbrock
Managing Director of Bioenergy Concept GmbH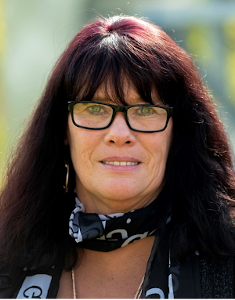 Bettina Gehlisch
Assistant Managing Director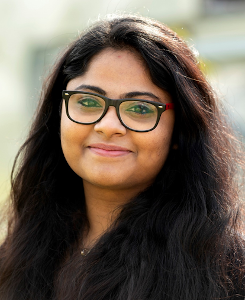 Dheepika Tamilselvam
Project Engineer
Sai Bathula
Research Assistant
Jonas Eusterbrock
Technical Intern
Philipp Grimm
Project Engineer Extern
Our team was trained by means of funds from the European Social Fund (ESF) in connection with the program ,,Training in Lower Saxony – Germany".