Working for sustainable bioenergy projects
Welcome to Bioenergy Concept, the independent German engineering and consulting company for a sustainable future. We plan, manage and support alternative energy projects from the first idea to construction, commissioning, operation and maintenance.
our Expertise in Bioenergy
Our Vortex Extraction Digester Design is an unique and patented fermenter technology developed by Bioenergy Concept. It prevents the sedimentation of inorganic material inside the digester.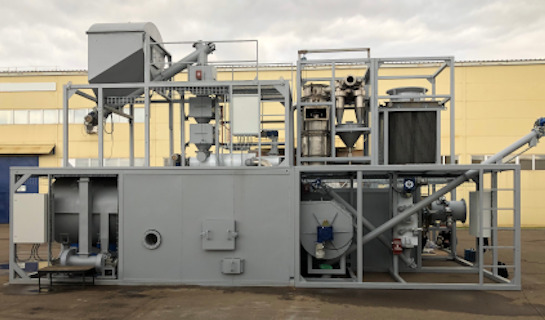 Together with our partners we provide an unique solution in ablative fast pyrolysis. The system does not require any heat transfer material and therefore needs less effort for condensation.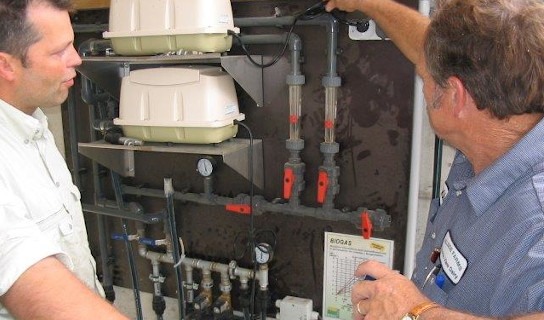 We install biogas purification plants to extract the methane from the biogas with a methane capture rate of up to 99%, making it an unique technology in the biogas industry. As a result the power consumption is lower compared to other technologies with a methane purity level of more than 96% or even higher.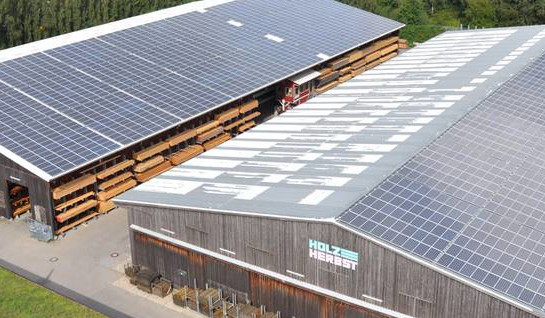 Besides the bioenergy sector, Bioenergy Concept also provides services in PV installations and feasibility studies. In addition we optimize battery energy storage systems for the industrial sector. For our german customers we recommend to contact our subsidiary company Elbe Solar GmbH.